←
→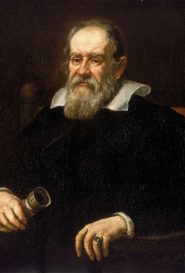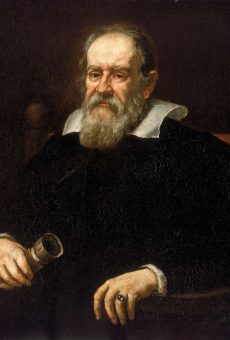 Heavenly Bodies
FEATURE LENGTH SCREENPLAY
When an obedient priest sent by the Inquisiton to arrest Galileo Galilee on heresy charges realises Galileo's theory is correct, his faith in the Church is shattered. To the church, the most dangerous person in the world is not an unbeliever. It's an apostate.
A period thriller, based on true events. This script was my film school thesis project (supervised by advisor/mentor John Collee.)
Available to read on request.