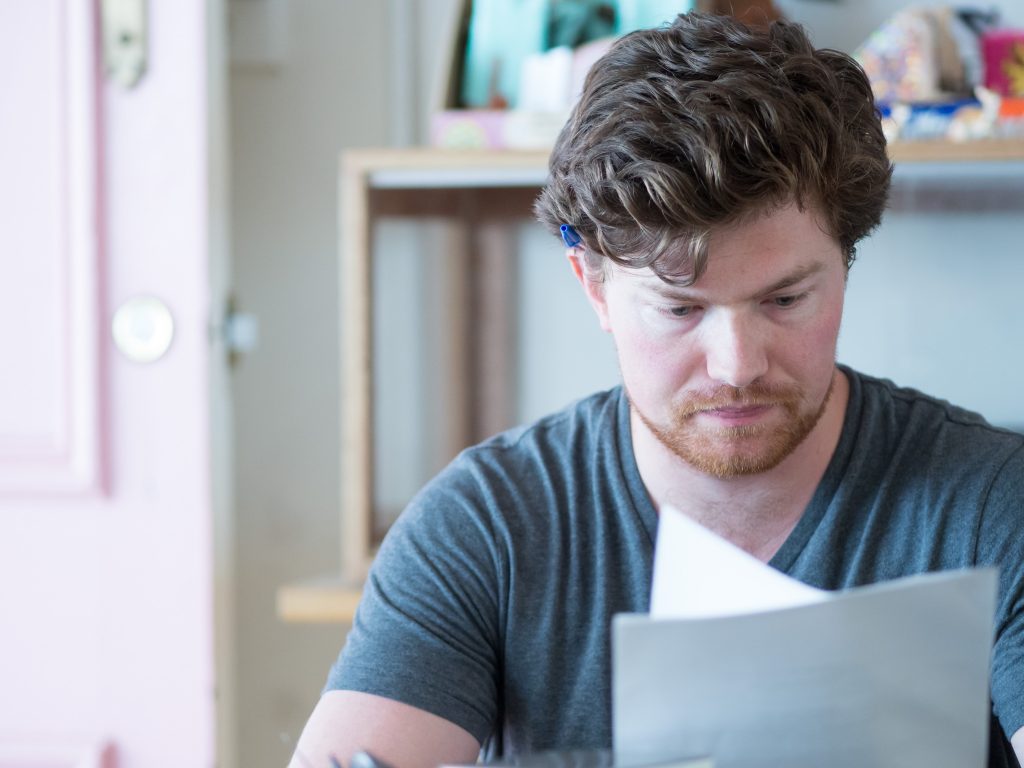 Professor Shred Labs Pty Ltd was created by Reece A. Jones to develop and produce high-concept work with heart. Reece's focus is to identify and develop those most elusive of stories: at the nexus of marketability and genuine audience catharsis.
Reece began his career as a runner on a student set aged 19. 1st AD-ing 3 low budget features and a season as 2nd AD on kid's show Hi-5, Reece graduated in 2010 from the University of Sydney with a Bachelor of Arts & Sciences (Film Studies and English), and the Australian Film, Television and Radio School (AFTRS) in 2012 with a Graduate Diploma in Screenwriting, studying under teacher Ross Grayson-Bell (Fight Club) and individual mentor John Collee (Master and Commander, Happy Feet.)
There he co-wrote and co-created the Screen Australia/ABC FRESH BLOOD recipient "BedHead", which screened onABC2/iView and received an AWGIE nomination in the "DRAMA OR COMEDY, OTHER FORM" category in 2015.
He directed the music video "Go Crazy!" which was nominated for Best Music Video at the Australian Independent Music Awards (2016) and was included in official selection in Sprockets Music Video Festival and the LA International Film Festival Awards.
Little Sista, a 7 x 8min web series, is due to premiere in 2018.