←
→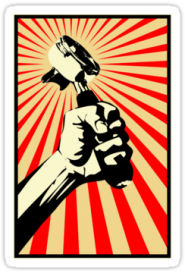 Coffee
A romantic drama about a student who falls in love with her handsome barista – a refugee. But when he is detained by Immigration for overstaying his visa, she fights for his release, while he has to fight his inner demons.
Feature film – 92min
Produced on loan to Roasted Films.
Directed by Denby Weller & Katie Gompertz
Produced by Katie Gompertz, Reece Jones, Denby Weller, Jacquie Wilson
© Roasted Films